Regular working parties continue on 56006. These normally take place on the middle Sunday of each month but occasionally vary due to the shift patterns of a couple of key volunteers.
Next working dates are
Mon 14th and Tue 15th March.
10th April 2022 (Sunday)
In an effort to encourage some much needed volunteers to step forward to help we'll publish images of some of the work we do on 56006 and some more general images of the working environment at Bury Baron Street Works.
Working on 56006 is really enjoyable and our small team of volunteers are a nice bunch and we are really keen to show some willing volunteers what we do and how they can start to contribute to the ongoing work on 56006.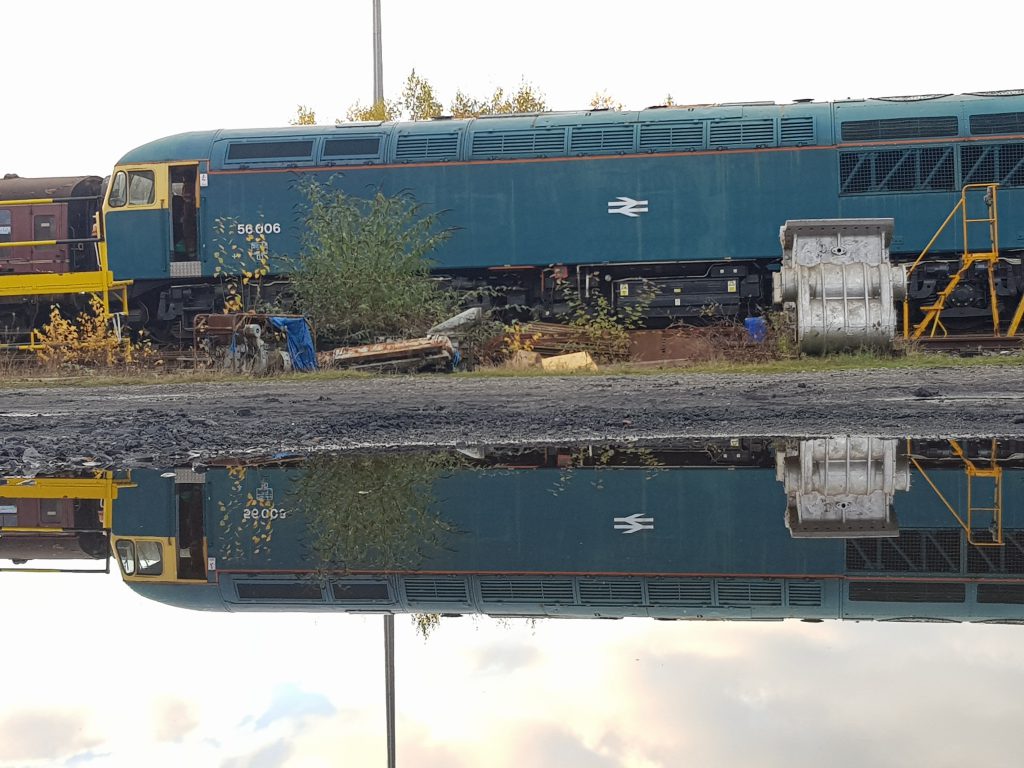 Time for reflection on what the future holds for both our locomotives. An ongoing shortage of volunteers is going to impact on how soon 56006 is returned to traffic.
Report – after 14th March and 15th March working party
Attendance : 4 volunteers on Monday , 3 volunteers on Tuesday
Following two days at Bury working on 56006 some progress has been made – some is easy to demonstrate in photographs while other work on the rewiring and overhaul of the wheelslip resistor circuits is less easy to show.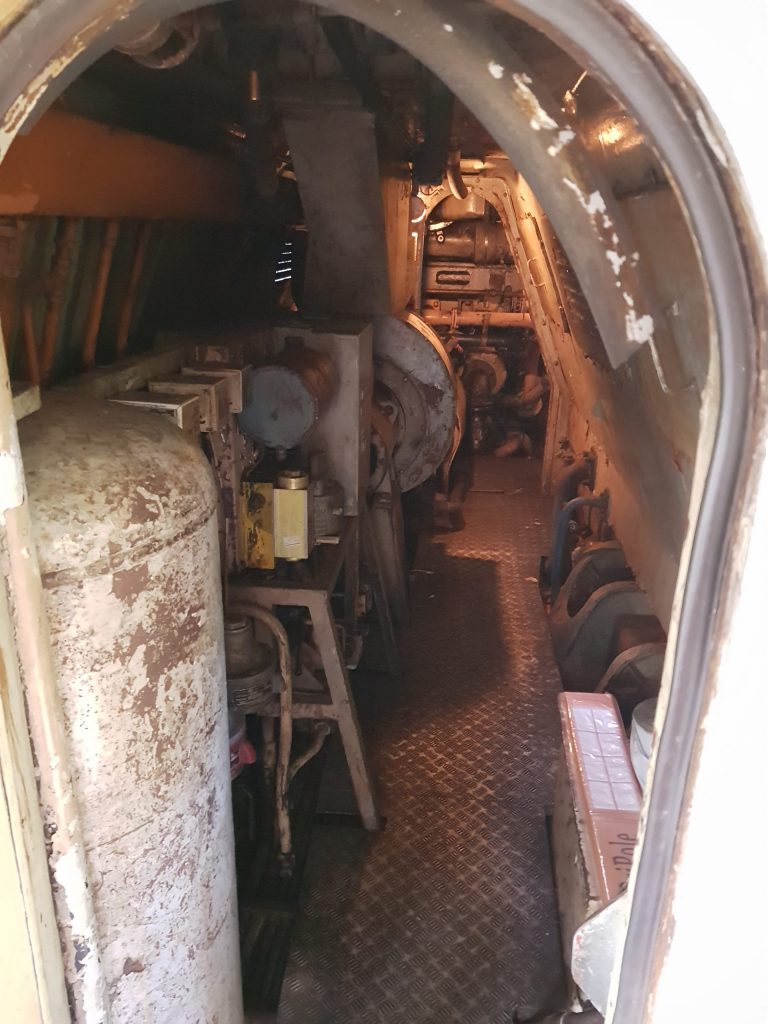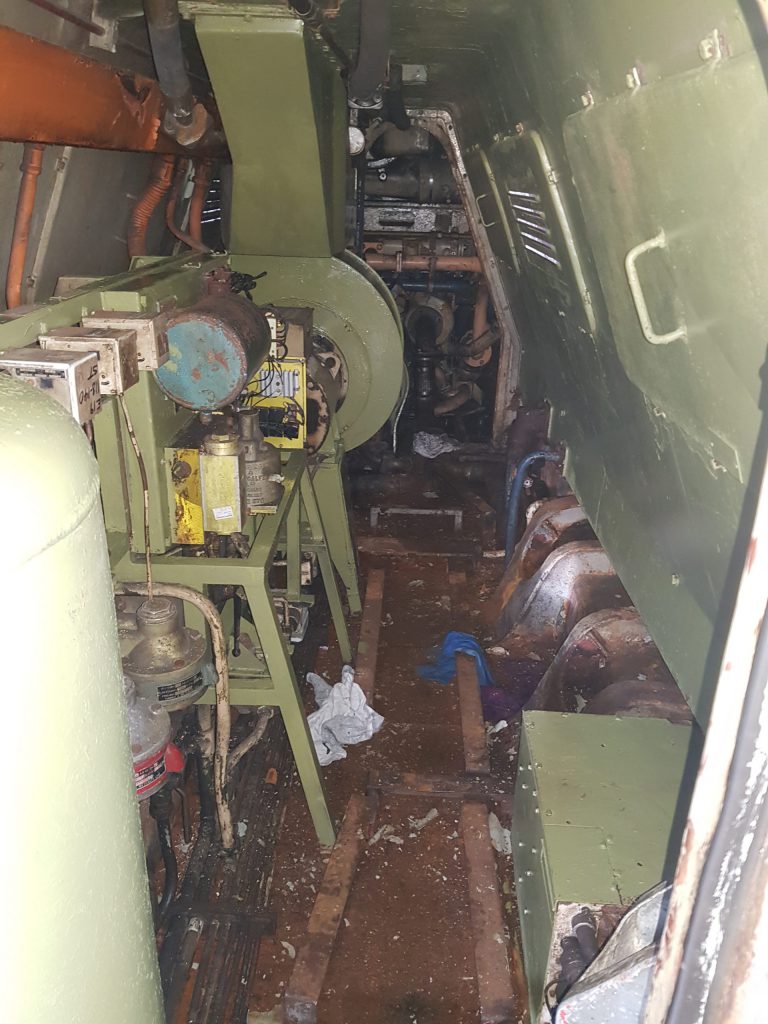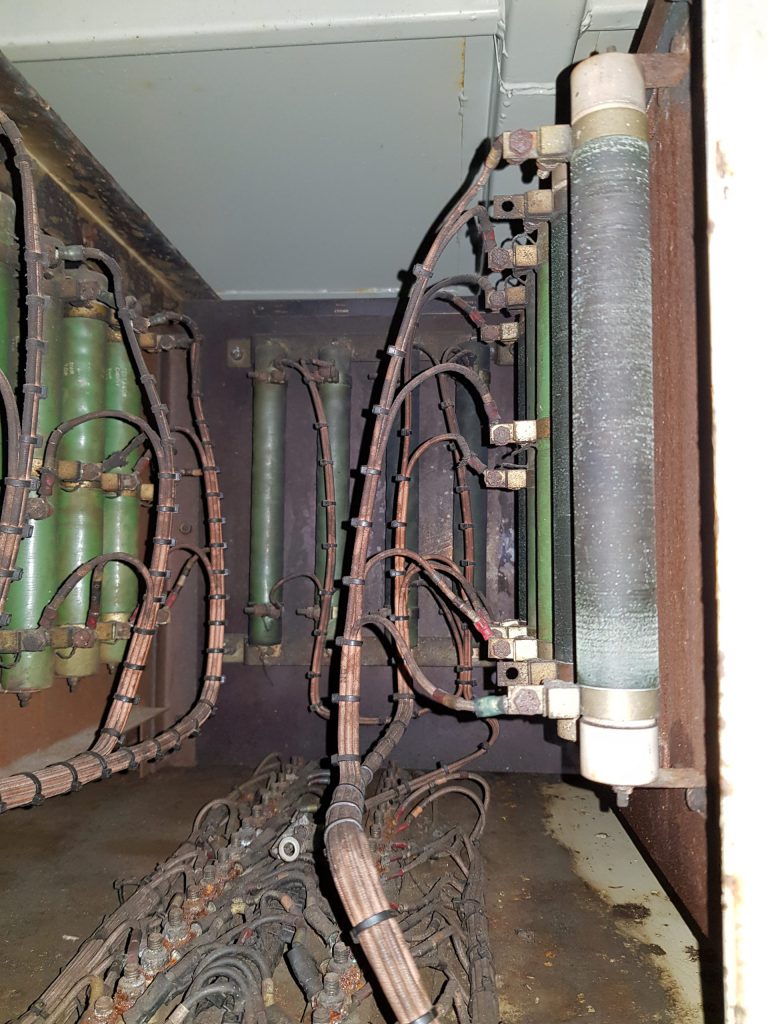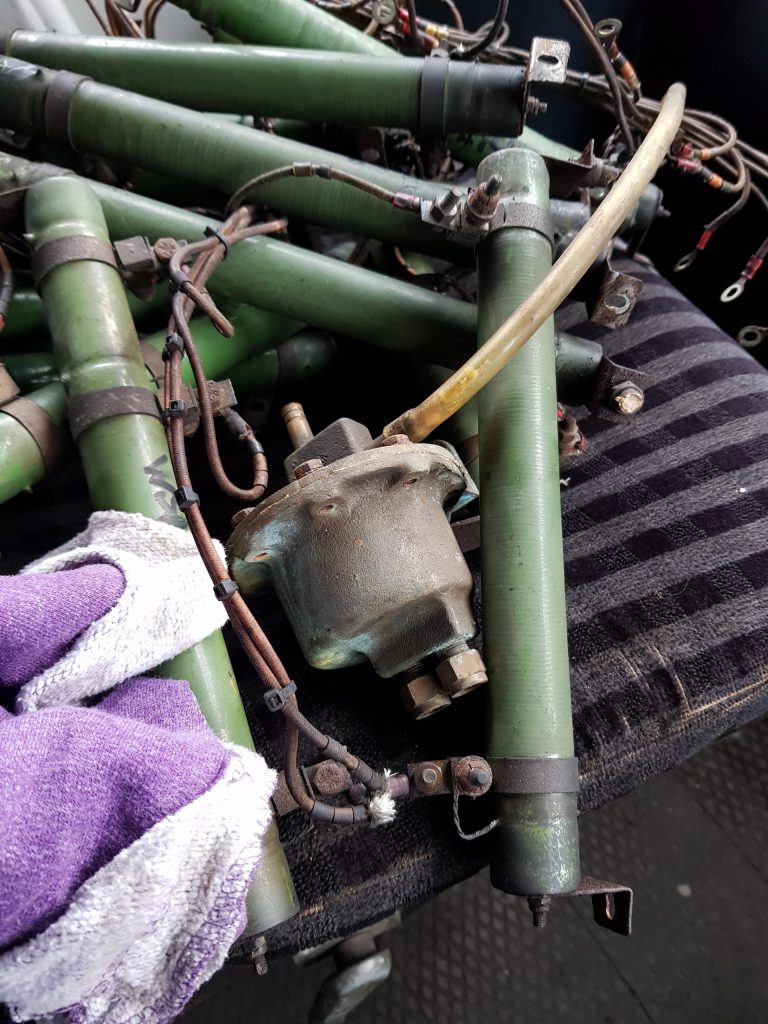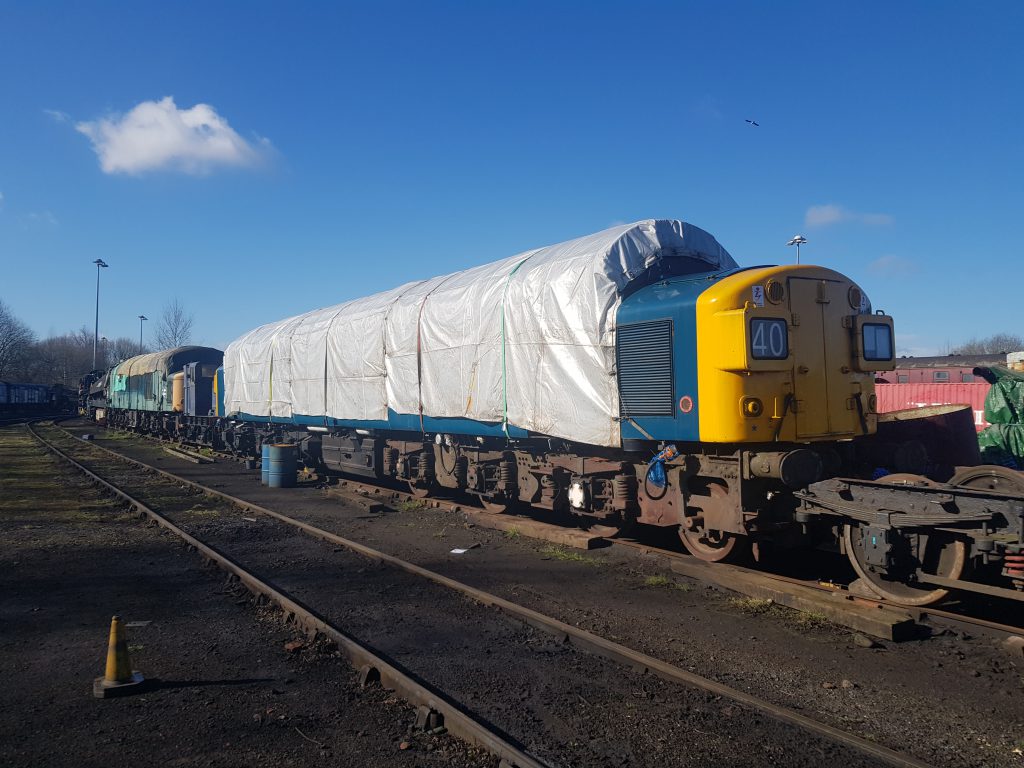 Our friends in the CFPS have some spare tarpaulins similar to those being modelled by 40135 in this image. These will need to be opened out, cleaned of any muck and then left to dry. They can then be stored ready for fitting to 56006 ready for its next winter hibernation.
Other jobs done today included the replacement of the on/off push buttons for the parking brake in each of the cabs. These had proved problematic and one was seized solid. A parking brake fault was one of several faults which caused problems when the locomotive was last in service in July 2021. Thanks to Roy Turnbull Fasteners of Ashton-under-Lyne who provided some emergency fasteners to ensure the job could be completed today. https://www.royturnbullfasteners.com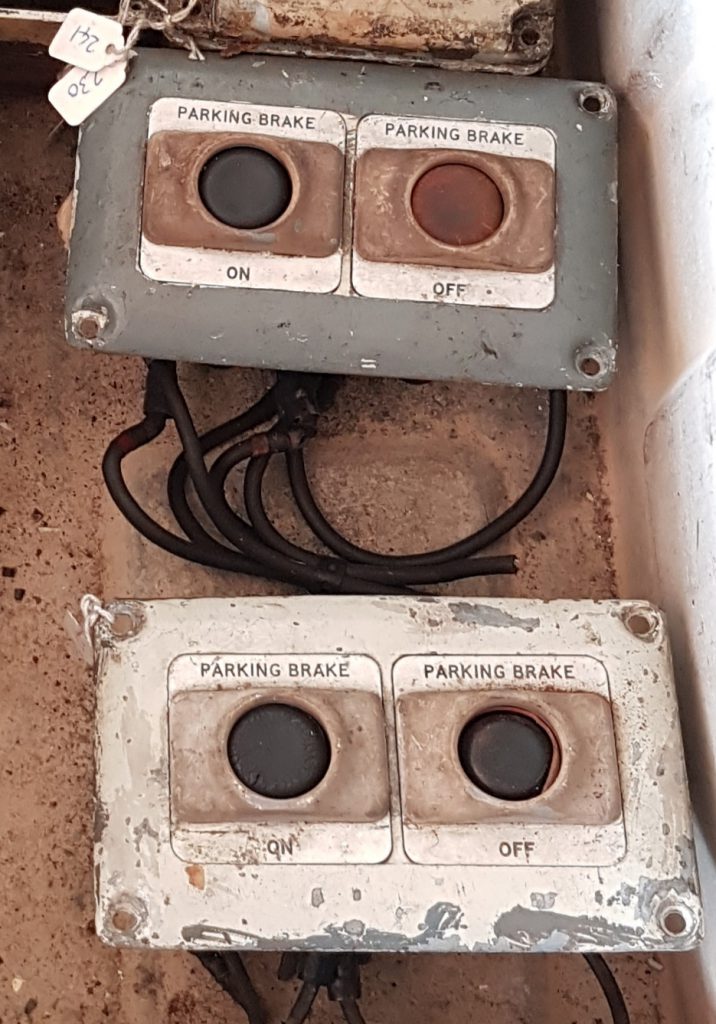 So there we go- a good two days, and a much appreciated extra volunteer , Antony Jolly made a big difference to what we achieved.
If you like the progress made and think you could help out please get in touch. It really is rewarding to work on 56006, and if we see some extra volunteers to do simpler tasks such as painting and cleaning then that frees up the more technical volunteers to do the more involved jobs. Of course for those who want to learn the more technical aspects there is plenty of scope to learn by assisting the technical team.
Please get in touch (full contact details are available from the contact section of this website ) if you'd like to attend the next working party on Sunday 10th April.